Every webmaster's task is to have their website listed on search engines to attract traffic, particularly on the top pages, that will allow them to fulfill their business objectives (sales, awareness, get in touch with them, etc.)
Given that search engines crawl websites, which brings in traffic, it's critical to track your website's ranking in the search results. But why is that? 
In short, this is often done to determine the keywords that should be optimized, and ultimately how you can increase your site rankings in Google. With this in mind, we recommend the following steps take place.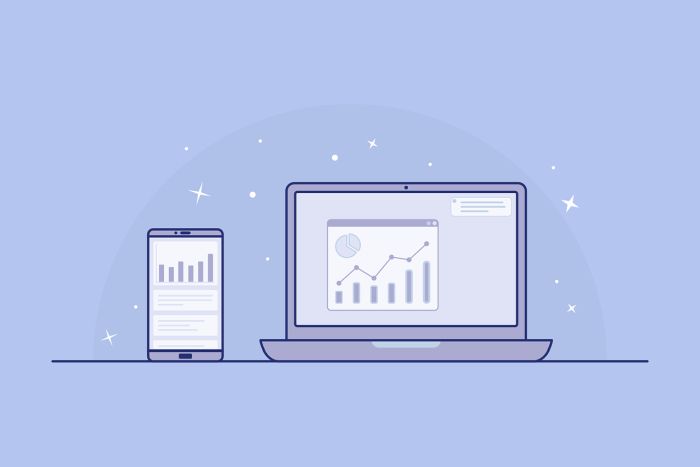 Determine keywords based on the position you've attained
The first step in developing an effective SEO plan is to analyze your website's existing position correctly. The goal is to figure out exactly which keywords you rank for and which Google page your website presently ranks on.
This allows you to ask the right questions and create a list of keywords or complementary strategic keyword expressions for which you want to be ranked based on the quality and amount of possible traffic they may produce.
It's worth noting that keyword placements have an impact on search engine prioritization. As a result, moving from position 18 (on the second page) to the first page may be simpler than ranking for a term that does not exist in Google's top ten pages.
Draw up a list of keywords from the competition
A worldwide market analysis of all ranks will reveal the current companies and websites in the same industry with search engine visibility. By studying the competition, you may compare your website to the best and identify areas for improvement (keywords having interesting volumes but being less competitive)
To track the progression of your position in the rankings
You can assess your SEO activities' impact and discover strengths, flaws, and effective ways to optimize your SEO by analyzing rankings and traffic. A boost in your position might be due to a technological update or new content on your website, new links (backlinks), or just a change in the Google algorithm. It must be measured to be analyzed and understood.
Everything changes extremely rapidly on SERPs (search engine results pages), so you must be attentive. While some rankings drops are gradual, others can be pretty severe. This is why it's critical to keep track of your whereabouts and set up notifications frequently.
To find out whether you've been penalized by Google
When Google feels you are not following its rules and guidelines, it will impose an algorithm sanction on your website. The penalty might be applied as soon as a Googlebot indexes your page.
Penalties are divided into two categories:
One or more keywords are subject to a minor penalty.

It could be a significant penalty that affects the entire website. 
As a result, it may no longer appear for the keywords for which it was previously rated. Analyzing the website's rankings and traffic is the best approach to identify a prospective penalty.
Some technological mistakes or redesigns might result in significant ranking drops in the error category. Remember the robots.txt file? Are there no indexes on your pages? Is there a way to get access behind an htaccess? The list could go on and on. That is why, in addition to onsite analytic tools, it is critical to watch keyword placements.
To help you earn more money
To avoid long-term losses, investors must resist short-term temptations, and domain owners must not be lured by rising traffic to overlook conversion rates. Sure, strong stats come from a steady stream of organic traffic. However, if people aren't buying your products or services, they're just numbers. Combining keyword ranking with posts and pages that drive your conversions allows you to find unharnessed revenue streams.
Your click-through rates increase dramatically when you climb up a single place in organic search results. With keyword tracking data, you can track where your articles appear in search results and reorganize them if the ones with the most excellent conversion rates aren't at the top. Similarly, with Zutrix's keyword tracking tool, you'd be able to observe rank drops on your highest-converting content in real-time.
To learn more about the process of how to make money with affiliate marketing as a blogger, be sure to check out this article from American Express.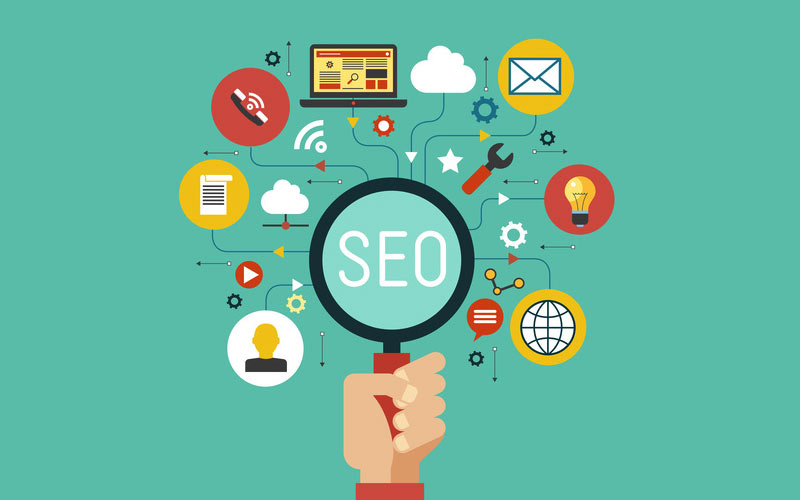 To explore new opportunities
Over the last ten years, SERP has changed dramatically. While these modifications have enhanced consumers' search experiences, SEO tracking has become more complex. With rank tracking, however, this is no longer the case. You can see how your domain performs in SERP features like highlighted snippets, in-depth articles, and other features.
This helps you to look for fresh and previously undiscovered prospects. Many Google search results do not result in clicks, and rank tracking can help you figure out why. Changes to SERP features may also have a significant impact on your visitor conversions and brand recognition. Keyword tracking is a crucial tool that provides you with critical information about the SERP to maximize fresh opportunities.
To keep an eye on your competitors
Keyword rankings provide more than just information on the success of your website. You'll also find out how highly (or poorly) your competitors rank for your main keywords. Furthermore, the statistics may indicate what they're doing to steal your traffic.
Competitors' rankings might reveal whether they've published new landing pages or content in general to improve their ranks for specific keywords. It may also inform you whether those businesses have begun targeting new keywords with new sites and so on.
Based on these findings, you can decide whether to enhance your content to maintain your ranks or create new pages to outrank your competitors for the keywords they started pursuing.
The problem is that you can only accomplish this if you know how your competitors' domains rank in search, which only keyword rankings can tell.
To recognize organic CTR issues
Only by ranking high in the SERPs can you get your content in front of the right people. You wouldn't get any traffic without it, of course. Even the best ranks, however, do not ensure a steady supply of traffic to your website.
Those visitors must click on your search listing for it to happen. But how can you know if they do and whether your pages have a decent organic click-through rate? Indeed, you must track ranks and compare the results to the average organic CTR pages that Google expects from those locations.
Similarly, detecting organic CTR abnormalities can lead to fast victories such as metadata changes to obtain the desired market share.
Website SEO Summary
A high-ranking keyword isn't a goal in and of itself. If it achieves measurable commercial objectives, it must be linked to the traffic it generates (conversions, sales, etc.). Tracking your search results ranking, on the other hand, will show you the growth of your online visibility and daily changes to it, allowing you to make smarter choices.