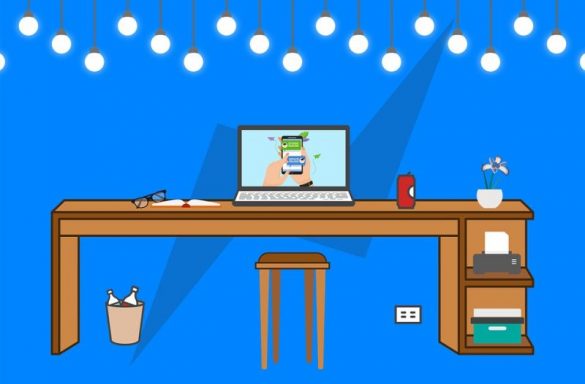 Artificial intelligence (AI) chatbots have been in in-vogue in the past few years due to the time and money it saves by keeping customers happy and satisfied with your support service. It allows online businesses to put their customer support on autopilot without sacrificing personalization.
For these reasons, you can also use chatbots on your blogs even if you're not selling anything or have no customers or clients to reach out to. As long as your blog generates traffic, there's always a place like chatbots to become part of your strategy.
In this post, we'll talk about how you can leverage chatbots to grow your blogs and achieve your goals faster and better with or without a marketing budget.
Point Visitors to What They're Looking For
Sometimes, visitors don't know what they're looking for on your site. Or after reading the article, they'll probably just bolt out of your blog and visit another one, not knowing that you have articles on topics they're looking for.
There are other reasons why people feel lost or leave your blog. However, what you should focus on right now is how you can get them to stay a little longer.
Using your chatbot of choice, you can create a conversation flow that lets readers choose topics on your blog that's related to the one they just visited and read. After clicking on any topic available, the chatbot will redirect them to a page containing articles about their chosen topic.
This allows them to check out your content and keep them from leaving your blog, especially if they find the information they're looking for. This is helpful for your optimized content that isn't ranking yet but provides valuable information that your audience might be interested in.
Therefore, by pointing website visitors to avenues where they can find what they're looking for on your blog, you can increase engagement rate with your audience, leading to higher ad revenue or affiliate commissions.
Generate Leads and Revenue
Lead generation is an integral part of a complete blogging strategy. Instead of just relying on organic traffic and social media to acquire visitors, you can use chatbots to build your email list. This allows you to foster more personal relationships with your readers by sending them newsletters and communicating with them individually via email, all of which are integral aspects of your customer journey.
Normally, you can use pop-up forms that dynamically appear on the screen and grab the attention of readers. Or even a page with a static form ought to do the job. However, the goal is to compel visitors to take action and sign up for your list.
While both form types are great and can produce your desired results, they have been used to death by most websites. Therefore, using chatbots instead gives your blog a more unique and distinct feel when it comes to building leads.
The main reason is because of the chatbot technology offered to users. Instead of just asking people for their email addresses, chatbots can carry a conversation with your readers and make them feel comfortable enough that they'll ultimately sign up to your email list.
Not to mention, you can create an AI chatbot with great design to make them even more eye-catching than pop-up forms.
You can then connect your chatbot of choice to your email or marketing automation platform where you can send them your drip campaigns to help bring your leads down your sales funnel.
Convert Visitors Into Customers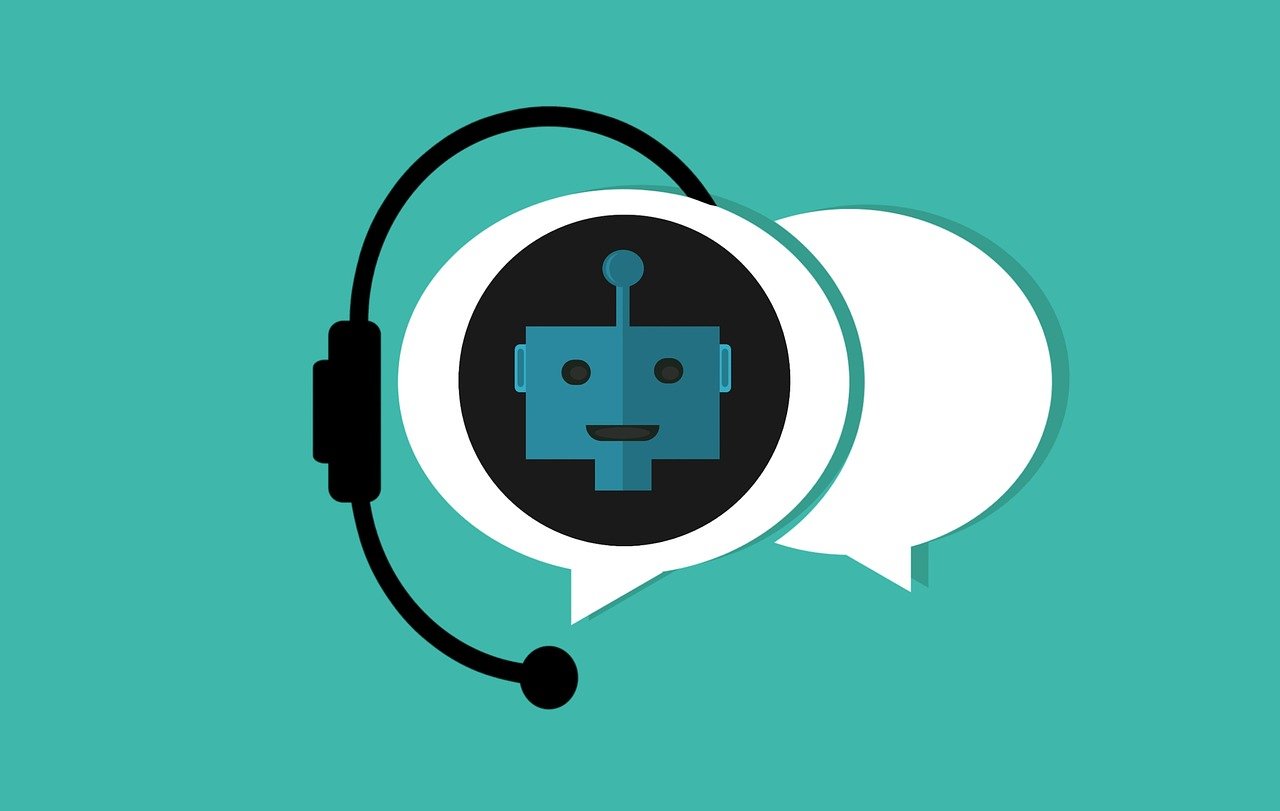 Using chatbots as a way to convert visitors into customers is conceptually similar to using them as a lead generation tool. In this case, however, the chatbot is there to push your products or services to visitors in the hopes of them buying them.
The key to converting with chatbots is their placement. Ideally, you want chatbots geared towards converting visitors into sales on your money pages or pages where you're selling a product or service. The page in itself should contain all the information visitors need to know about the item you're selling, but they may have questions about certain things about your offers.
By creating content pieces like landing pages and chatbots that share a single goal, you can optimize your conversion rates.
This is where the chatbot comes in handy. You can set it up to anticipate common questions they may have about your page. Create pre-made answers so you can address them immediately from your chatbot and create a convenient digital customer experience for you and your audience.
At the same time, you can use the chatbot as a contact form of sorts if users find your built-in answer unsatisfactory. They can directly fill out a form on your bot that you'll receive once they send it to you.
Designed correctly, you are able to use chatbots as a passive income generator.
Set Up Customer Support for Your Premium Blogging Products
Similar to lead generation, "customer support" in blogging is limited to a simple contact form on a page. To be fair, since most blogging inquiries are about guest posting and link building, there might be no need to reinvent the wheel especially if a contact form suffices.
However, for more sophisticated blogs that sell info products, online courses, and even membership subscriptions, you'd need more than a form to keep customers and members at bay. If the messages keep coming to your inbox, it's harder to stay on top of each one. The matters get worse if you're receiving the same questions over and over again.
Chatbots make your life much simpler and manage queries about your products and services much better. Setting up one that serves as your customer support "agent" with pre-filled answers to customer pain points allows you to provide users what they're looking for without even talking to them in person.
If none of the pre-made answers suffices, only then will the chatbot escalate the issue to you so you can address the questions personally. This way, you improve customer experience and satisfaction regardless of the niche you're in, whether you're in the jewelry-making business or others.
Conclusion
As you can see, the innovative use of chatbots brings more good to your blog than not using it. For one, you create a more dynamic way to interact and engage with your audience without having to personally attend to their concerns. Ultimately, the different types of bots you can deploy on your business blog allow you to improve your productivity as you focus on more pressing tasks for your blog as the bots do the heavy lifting.
Another great thing about the use of chatbots is their scalability. You can measure which among the bots you used on your blog pages received the best and highest responses compared to others. You can then use the info here to create better chatbots moving forward or help in your product experimentation.
Related posts:
This article was originally published by www.bloggingpro.com . Read the original article here.